Welcome To Dirtbusters Carpet Cleaners Eltham
TELEPHONE 020 37325706 OR 07554 200600
We operate 7 days a week
For All Your Carpet & Upholstery Cleaning Needs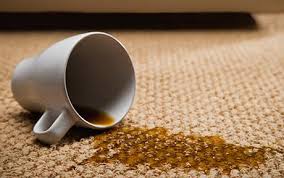 Domestic & Commercial Carpet cleaners, professional machines used. Friendly & reliable service offered.
Home & Office -Carpet cleaning, End of tenancy , and all other cleaning work welcome.
Areas Covered: Eltham , Greenwich , Bexley , Brockley , Thamesmead , Charlton , Woolwich , Abbey Wood , Erith , Dartford , Bromley , Lewisham , Plumstead , South London , Kent

Dirtbusters London Carpet Care uses a Hot water extraction system, which research indicates provides the best capability for cleaning. This system is commonly referred to as "steam cleaning," although no steam is actually generated. The process consists of spraying a solution of water and Bio Chemicals into the carpet pile and recovering the water and soil with a powerful vacuum into a holding tank.
I am a Professional carpet cleaner – It is to your advantage to use professional cleaners because their experience enables them to do a better job than you can do yourself. My equipment has more extraction power than the rental units available to you, and the carpet will dry more quickly. As a true professional I have also made the investment in training to understand the equipment, to know the correct cleaning agents for the situation at hand, and to recognize the differences in fibers and carpet construction.
Professional Cleaning – As a general rule, professional cleaning by a certified firm, should take place once per year. Many stain resist warranties require professional cleaning every 6 to 24 months or your warranty is void. This removes toxic pollutants for health reasons and helps with the performance of your carpet. According to the Environmental Protection Agency, Institute of Inspection Cleaning and Restoration Certification, Carpet Rug Institute and your carpet manufacture they recommend hot water extraction every 6 to 12 months for health reasons. This is the industries minimum standard for the consumers protection.
Dirtbusters Carpet Cleaning
Replacing carpets after accidents, spills and hard to remove dirt can be very expensive. That's why we at Carpet Care London are busier than ever with our professional carpet cleaning service because more and more people want clean, fresh carpets at a very affordable price.
We help your Carpets look like new as well as give you big savings on getting your carpets professionally cleaned by us. Protecting the money you have spent on quality soft furnishings.
To get outstanding results you need a company you can trust
We are fully trained in all aspects of carpet cleaning & stain removal in London
Our machines are more highly powered than the hire machines you can hire.
Our system will clean deeper & leave your carpets dryer & brighter than any other system .........So relax & put your feet up ......YOUR IN SAFE HANDS.......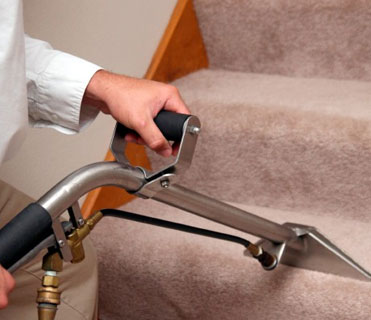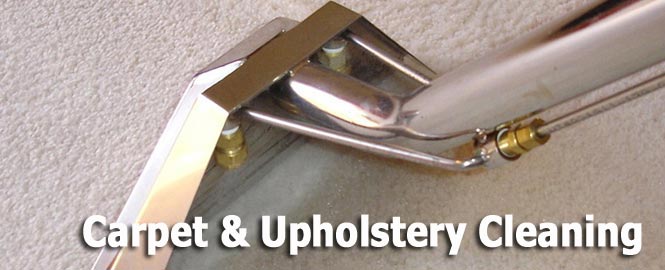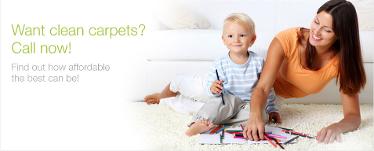 With Dirtbusters Its Always No Fuss – No Mess – No Stress!
We use the most advanced, environmentally friendly products that leave no residue in your carpet fibres, making your life easier by lifting future dirt more easily, keeping your carpets bright and fresh. Your home will feel healthier because cleaner carpets means improved indoor air quality reducing the risk of asthma and other allergy related ailments. Plus your carpets will be free from dust mites and other irritating nasties for that beautifully clean and fresh feeling.
How we clean your carpets.
We clean your carpets using a method called HWE (hot water extraction) also known as Steam Cleaning. This is far the most effective way to deep clean and sanitise your carpets. Since the inception of carpet cleaning in 1860 the advancements in carpet cleaning technology has been staggering.
The machines we use inject high pressure hot water into the carpet fibres and almost instantly extract the water and dirt using high power extraction. The methods and machines we use mean your carpets are normally dry in around 2 hours. We prefer to use microsplitters, which are eco friendly cleaning solutions which are safe for your kids, pets and asthma sufferers.
Many Carpet Cleaners operate in Elsham & London areas but to get the best results you need a professional.
Here at Dirtbusters London Carpet Cleaners we have the correct knowledge & professional cleaning machines to handle any size clean.
From a small bedroom to an office block, we can handle it with ease, so put your feet up & relax as your in safe hands. We will talk you through every process we use to give you , your home or work place the most thorough clean.
Carpets & flooring will wear very quickly if correct & regular cleaning is not carried out. We offer one off or regular cleaning programs to suit you.
With our hot steam system you will be amazed at how much brighter your carpets look & feel.
DIRTBUSTERS LONDON CARPET CLEANERS ELTHAM