Welcome To Dirtbusters Pressure Washing Eltham London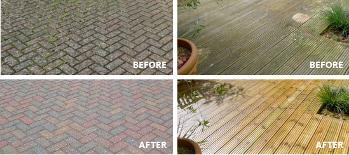 Drive Patio & Wood Decking Cleaning Eltham London
Call Us Today For A Free Quote On All Your Driveway Cleaning Needs
020 37325706 or 07554 200600
Drive - Patio - Block Paving -Wood Decking Cleaning Eltham Pressure Washing
London Drive Patio Pressure Cleaning & Sealing Company that offers a 100% Satisfaction Guarantee

Drive - Patio - Wood Decking - Concrete Cleaners Eltham London
Dirtbusters Eltham London Driveway Patio Wood Decking Cleaning & Sealing Services are a local family cleaning company renowned in pressure cleaning, sealing and effective maintenance of all types of external hard surfaces. Drive & patio cleaners of all hard surfaces , brick , block paving , concrete , wood , tarmac , printed concrete & tarmac .
I offer a fast, safe service that's great value for money and hassle free. Delivering commercial, domestic & industrial cleaning and sealing services predominantly throughout Eltham ,Greenwich , Bexley , Brockley , Thamesmead , Charlton , Woolwich , Abbey Wood , Erith , Dartford , Bromley , Lewisham , Plumstead , South London , Kent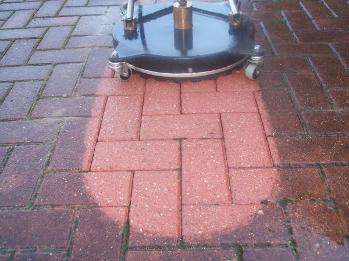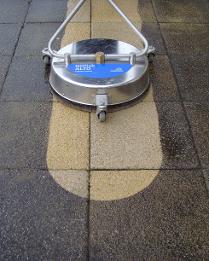 Is your paving or decking looking dirty & unloved
Is your Paving or decking suffering from weeds, moss, algae, lichen, fuel/oil spills or minor repairs? No need to panic, we have a range of products and services that will solve your problem for you.
Or is it simply a case that your paving has lost its original appeal, and needs professionally cleaning and sealing to bring it back to life?
Whether it be, Block Paving, Tarmac, Natural Stone, Wood Decking or Concrete it doesn't matter to me, I can clean and maintain all hard surfaces.
And what if your untreated surface caused someone to slip, fall and injure themselves on your property? What would that cost you?
London Driveway Cleaning & Sealing Services Eltham can solve every one of these issues, helping you to protect and maximise the initial cost of your driveway, paving and exterior surfaces. Call Mark today to arrange a free no obligation quote.
Dirtbusters Cleaning - Services Offered
Block Paving - Concrete - Wood Decking - Paving Stones
Brick & Stone Walls
Wood Fencing
Graffiti Removal
Wood Decking Cleaning Eltham London
Wood decking looks amazing when first built & its fresh look makes it inviting for you & your family to enjoy . Over time the great British weather takes its toll on the timbers , sun , rain , snow & general dirt will make it look drab & dull . The dangers of a slippery deck are very often seen in the hospital A&E departments . Dirtbusters London Drive cleaning Eltham offer a Wood decking cleaning service in and around South London . We will bring your wood decking back to life for you to love again , but not only that & more important make it safe . We also clean Drive ways & patios , block paving & concrete slabs . We are high pressure washing cleaners in Eltham & South London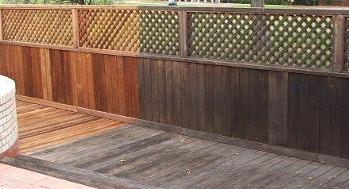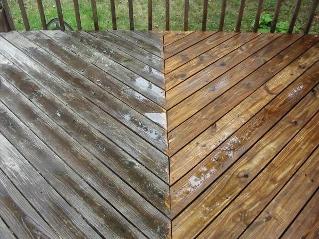 Dont Delay Call Mark Today


020 37325706 or 07554 200600